At Dame Alice Owen's we are unashamedly academic in our approach to the curriculum and place great emphasis on helping students discover their talents through a wide programme of study and a plethora of extra-curricular opportunities.  We seek to help students become resilient to life's setbacks through strong pastoral care and are proud of our traditional values of respect for each other, good manners and a smart appearance.
Dame Alice Owen's School Updates
SECONDARY TRANSFER 2023
Online Registration for our Academic/Music tests closed on 9th June.  We are unable to accept any late Test Registration requests.
---
Open Afternoon Tuesday 19th July – 2:00 – 5:30 pm
Families are warmly invited to visit our school on our Open Afternoon as detailed above.  BOOKING IS NOT REQUIRED. More information can be found by clicking here which will take you to our Key Dates page.
---
Prospective Parent Virtual Video Information
The video below was filmed during lockdown.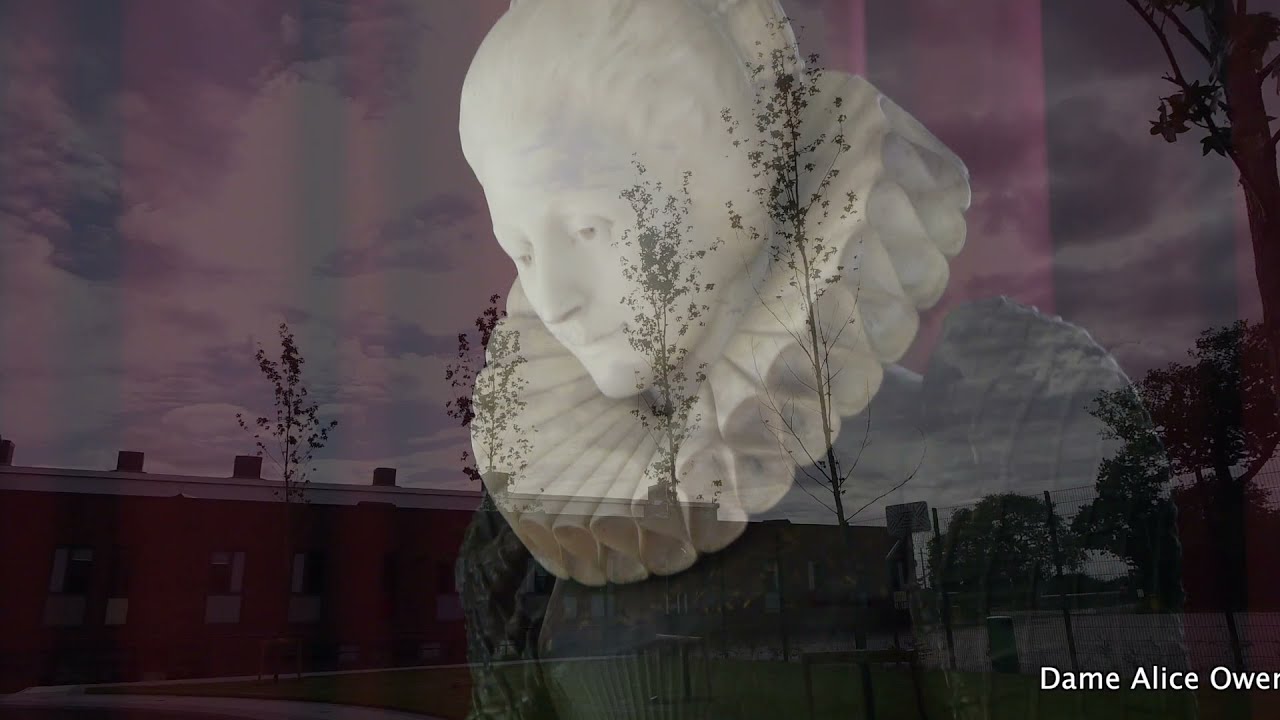 Virtual Tour - Our School
Virtual Tour - Our School
We are sorry we were unable to hold our Open Day in July due to Public Health England guidance. We have recorded the two videos below which we hope will go some way to giving you a flavour of our school. You will find further information about the school on other pages of this website too.
Our student Tech Crew team have produced some additional information videos to give all interested parties further insight into life at Dame Alice Owen's School .
---
School Resources